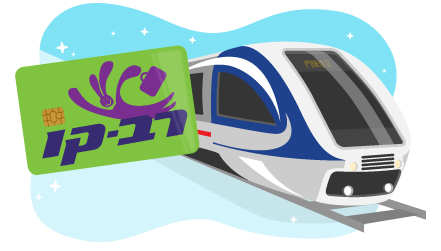 New
We have recently started working with the smart card system ( RavKav) in East Jerusalem. This system will allow you to easily move between all types of public transport, not only between the lines of the company, all of this only using one very simple ticket!
Can be used cross all public transportation
Easy to use
you can charge your Rav-Kav ticket using to following link: https://ravkaveastjlm.org/
Senior Ticket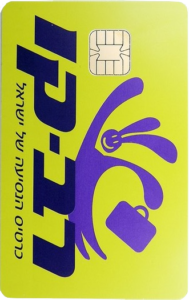 Blind Ticket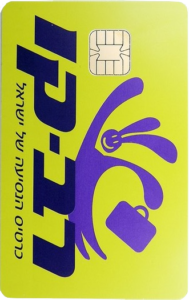 Handicap Ticket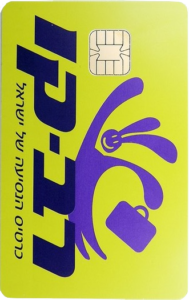 Blind Escort Ticket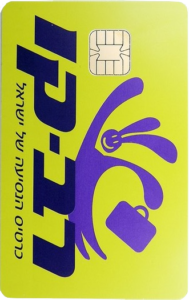 Adults/Students Ticket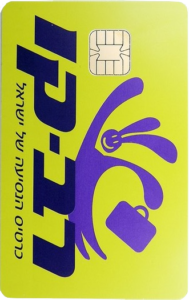 Monthly Contract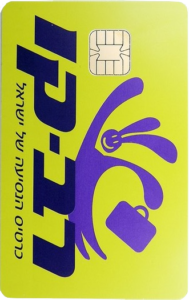 Important to Know
Seniors and students under the age of 18 must issue a personal Rav-Kav card with his name and photo on it.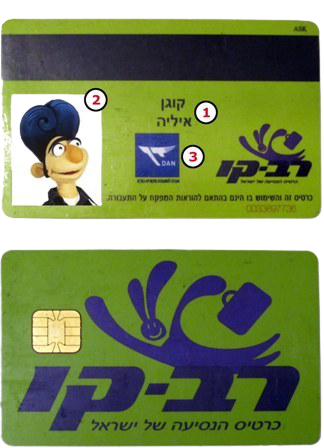 Have you lost or found anything on our buses?
you can send here a report about lost/found items.
Southern Bus Company Routes Line
The Southern Bus Company represents the Bethlehem Bus Company Consortium (Line 24), Beit Jala Bus Company (Line 22), The Beit Safafa Bus Company (Line 21).
Learn more